Gift vouchers are like bananas: functional, but they don't make us very enthusiastic and there is always one left behind. Raise the voucher to a higher level this year and become a world improver in one fell swoop.
Good for… a better world: these six gift vouchers have an altruistic side. Whether you want to secure the global water supply, have world peace at the top of your wish list or let your niece choose her favorite vegan sneaker.
Kid or chicken?
Now a classic among sustainable gift vouchers: Oxfam Pakt Uit. Oxfam works in more than 87 countries and the collection includes gifts that symbolize that work. The gifts are financial gifts that support Oxfam's programs. You choose a theme, pay and the greeting card that you can give to the recipient comes to you by post or e-mail. You will also find a limited range of Oxfam Pakt Uit in some Oxfam stores.
water first!
The only Belgian water NGO Join For Water launched the Waterbon that you can order until 20 December. By giving this gift, you sponsor the water resources in Burundi and Flanders. Join For Water wants to use the proceeds to protect 231 hectares of Burundian nature. This by planting trees and crops whose roots help to replenish the groundwater layers. 53 source and infiltration areas are also secured. Together with Natuurpunt, investments are also being made in the protection of 'wetlands', one in each Flemish province. These provide a safe flood area and act as a buffer for dry periods.
Each his goal
With Goodgift gift vouchers, the recipient can choose which charity the donation goes to. The chosen project receives the full amount, so nothing 'sticks' to the organization. You can choose from the most diverse initiatives on the platform, so everyone will find something they can support.
Sustainable shopping
Cosh has been mapping sustainable stores in various cities for several years. Innovative Belgian designers, vegetable cosmetics, made in Europe shoes, but also eco-lifestyle workshops… Everything you can buy there is now collected in one gift voucher. With the Conscious Shopping Gift Card you can shop at the participating COSH! merchants in a Flemish city or Brussels. You can choose the amount yourself and can be spent in one go or spread out at various affiliated stores.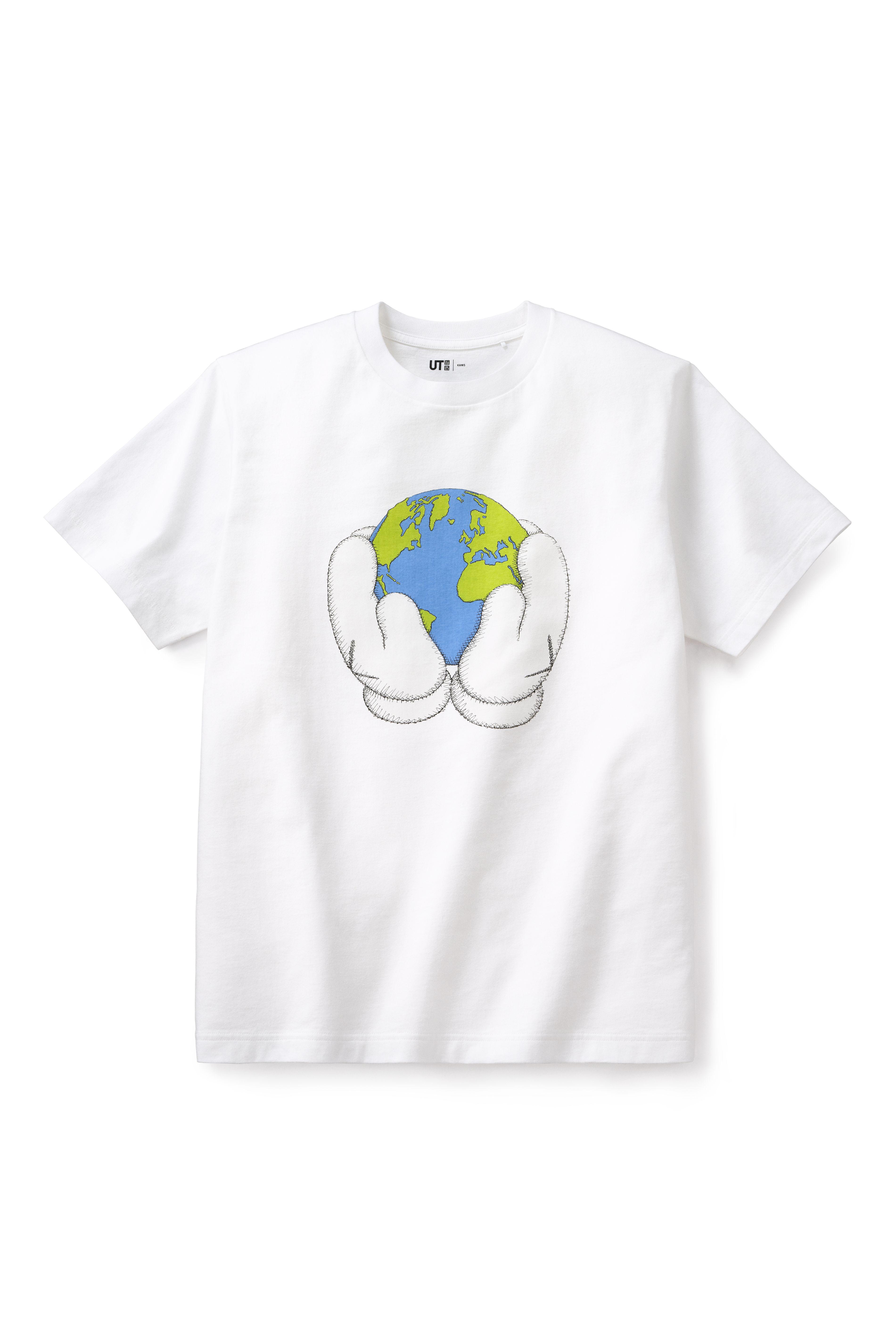 Coupon in T-shirt form
It doesn't look like a gift card and yet it is one. 100% of the profit from the sale of these T-shirts goes to one of the three international aid organizations. These are UNHCR – the UN refugee agency, Save the Children and Plan International, initiatives that provide assistance to people affected by poverty, discrimination, violence and conflict. The concept: a T-shirt can help make the world a better place. The new collection of Peace For All, the charity project of Uniqlo T-shirt (UT), is available from December 15. This time the five T-shirts were printed with designs by Keith Haring, Peanuts, KAWS, Wim Wenders and Lisa Larson.
For the eco-fashionist
Supergoods is a sustainable concept store with 3 stores – in Mechelen, Ghent and Antwerp – and a webshop. Clothing, shoes, accessories, gifts, cosmetics, jeans… The recipient of your voucher can choose from a whole range of responsible brands. There are also regular beauty workshops and other events. Personalize the gift card, get it from your mailbox and make someone very happy.