Do you also want to see something shiny under the Christmas tree this year? Then these recent jewelry stores are certainly good news. Off to Antwerp, Brussels and Ghent with four brand new addresses in your pocket.
Understated or expressive, locally made or from a luxury house, new name or established value… In these four new jewelery stores you will find bling for every taste and budget.
Studio Collect: second home in Ghent
After opening their own store in their hometown of Antwerp, the four friends behind Studio Collect are opening a second store in Ghent. The well thought-out jewelry for every day already had a solid fan base in Ghent, so the choice for a second location was obvious. The store itself is also a gem. This was given its own face, but while retaining some characteristic elements from the Antwerp flagship. The interior once again refers to Art Deco, an inexhaustible source of inspiration for the foursome. The new Studio Collect store at Henegouwenstraat 6 is open from Wednesday to Saturday.
Fragile: expressive universe in Antwerp
In the Antwerp Kammenstraat (no. 55) you can now also walk into the expressive universe of Belgian jewelery brand Fragile. Designer Gille Peeters brings her innovative vision of high-end jewellery, always with a playful touch and far away from all clichés about luxury. German designer Moreno Schweikle drew some interior objects with striking accents in Fragille red, referring to the expressive DNA of the brand. The store looks sleek with a minimalist color palette. This way the expressive jewelery comes into its own.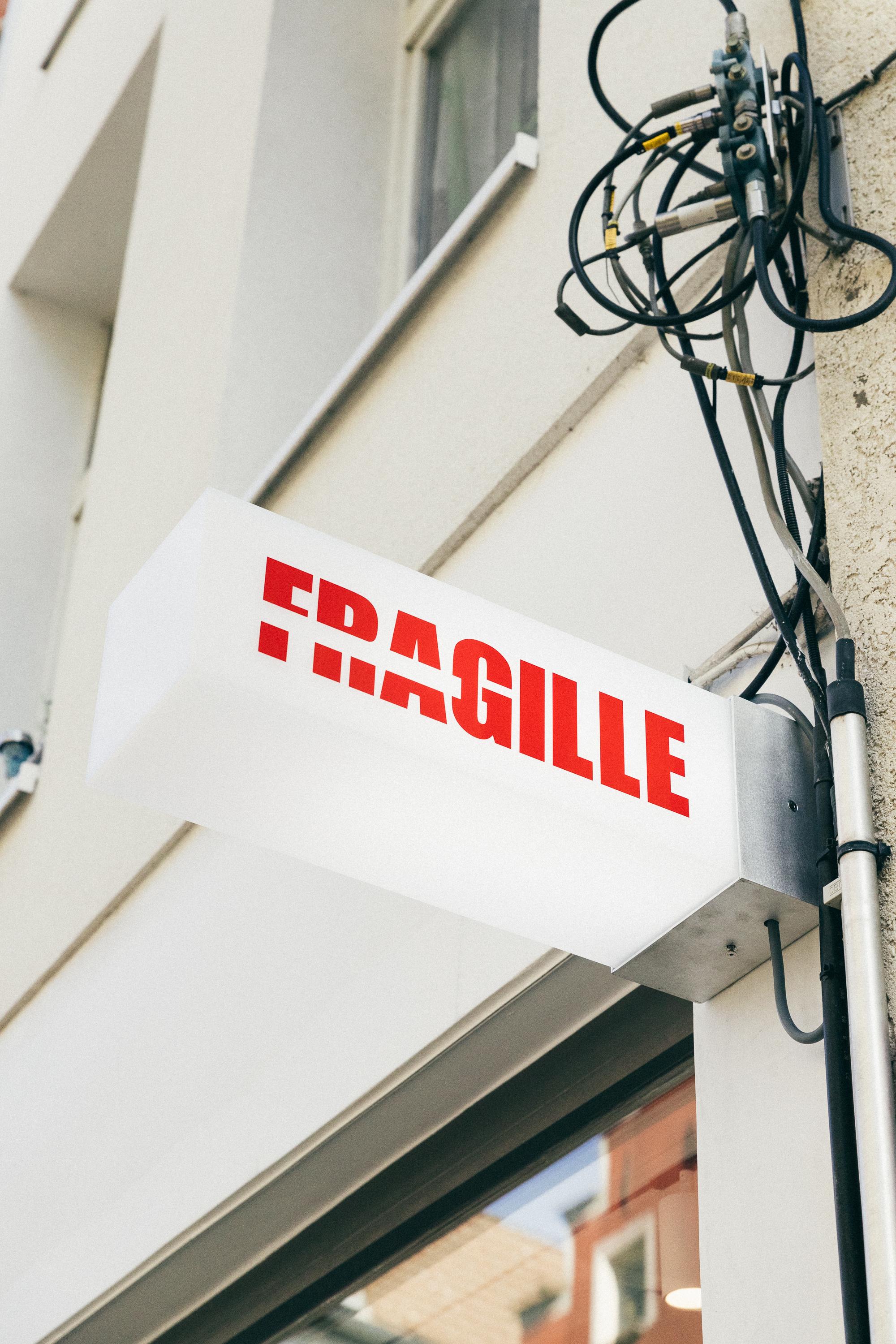 Ginette NY: Paris-New York at the Avenue Louise
Ginette NY, the – contrary to what the name suggests – French jewelery brand now also has its first store in Belgium. They opted for the handsome neoclassical building of the former Papeterie Anglaise on the Brussels Avenue Louise (no. 92). The brand wants to offer women daily luxury with contemporary and timeless jewelery made of noble materials and natural stone. They see the jewel as an extension of the personality. They get their inspiration from design and architecture, with a preference for simplicity and pure forms.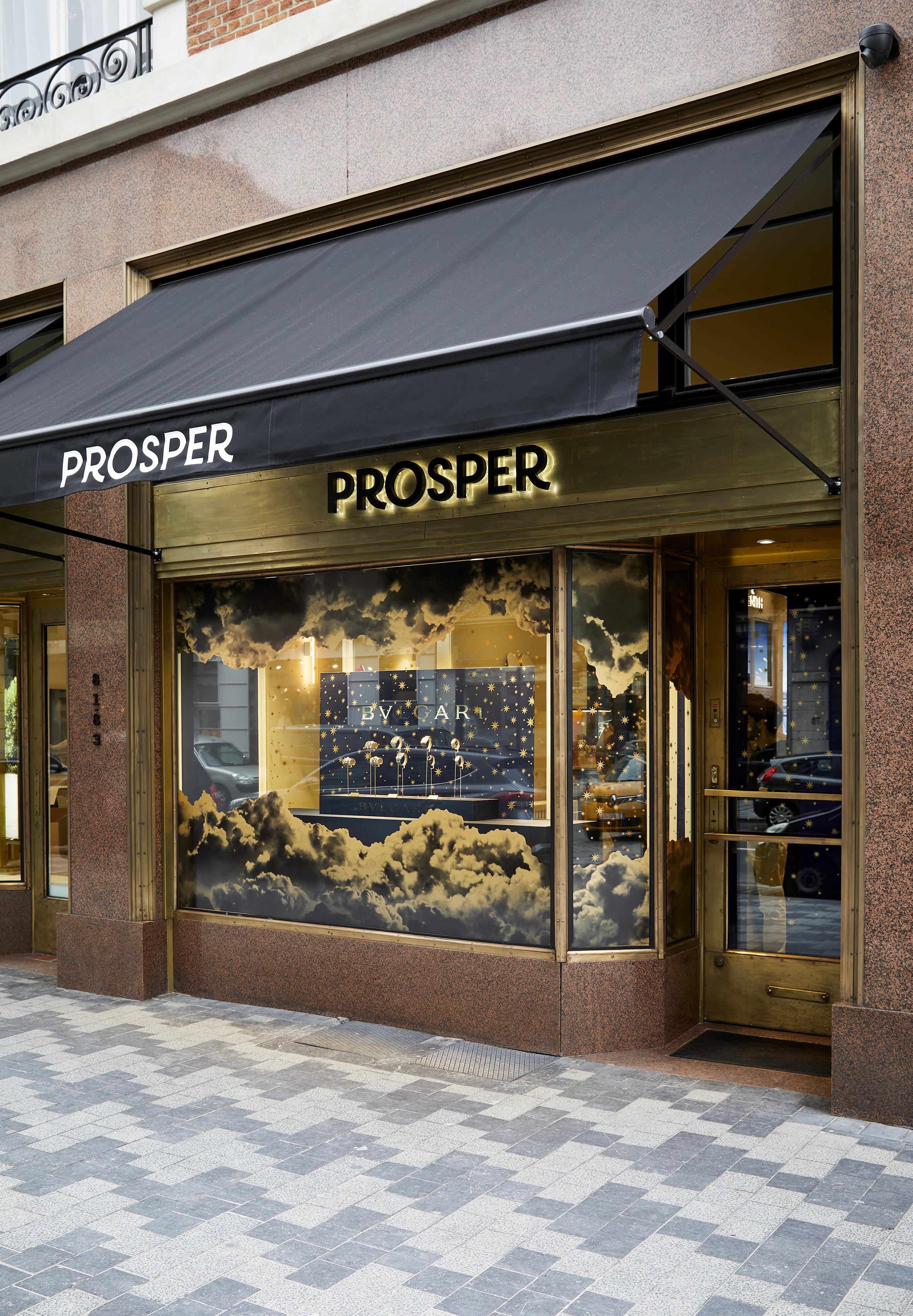 Prosper: luxury in the Dansaertstraat
Last year, Prosper in Brussels opened two hubs on Dansaertstraat. Number 81/83 and 101 are completely dedicated to watches. At number 88 there is now an extensive collection of jewelery to discover. Classic luxury houses such as Chanel and Repossi offer a mix of craftsmanship and contemporary style. The young talents include designs by Dries Criel, Bibi Van Der Velden, Elie Top and Akillis. The price range is very wide, just like the audience that is targeted with the shop. Prosper will also host events, pop-ups and workshops throughout the year to bring together art, photography, cycling and skiing enthusiasts.