Journalist Veerle Helsen travels along seas, rivers and lakes. Every month in Knack Weekend she bundles a postcard with the best tips.
Where
Just next to the Spanish Basque Country is Cantabria, a province that mainly excels in the unexpected combo mountain and sea.
Snow by the sea
Those mountains, those are the Picos de Europa. The mountain range is located twenty kilometers south of the coast and in the winter months you can see the mountain tops covered in a white layer of snow from the sea.
parquenacionalpicoseuropa.es
Magic Mirador
You walk for half an hour through a fairytale forest and at the end so much mountain splendor awaits that the view at the Mirador de Santa Catalina will be forever etched in your memory.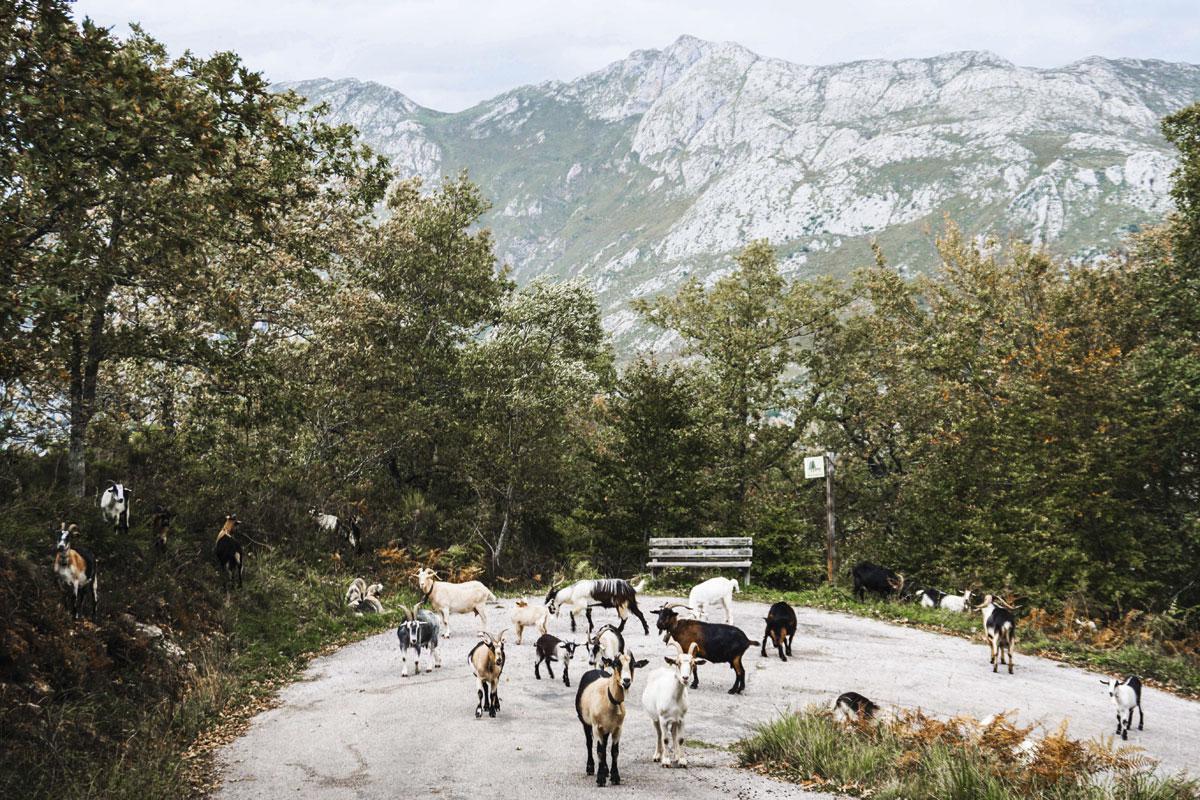 Surf crazy
Cantabria is a surf-crazy province. You can surf here all year round. Two beaches where you can also rent equipment are Loredo and Meron.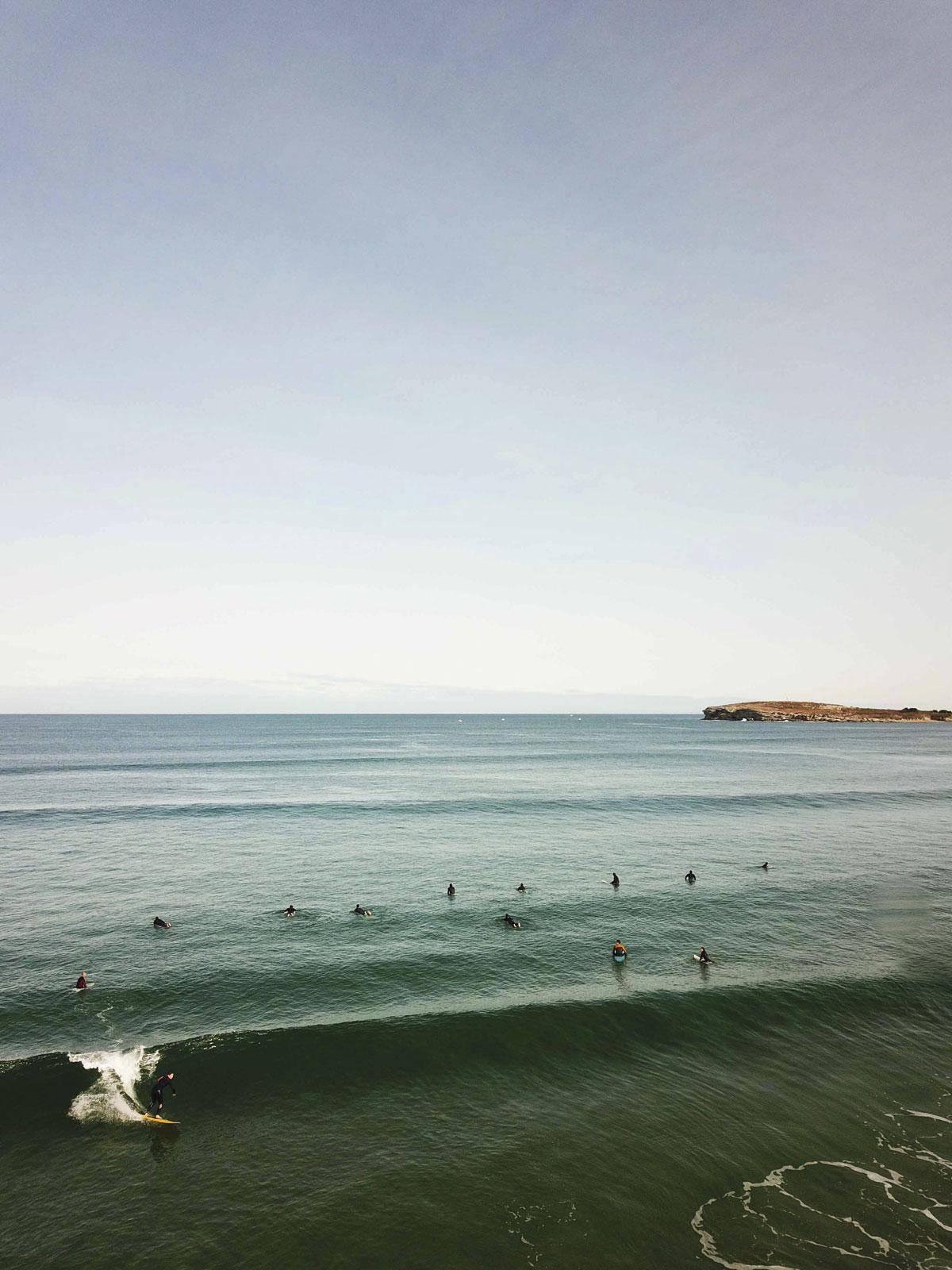 stray
Gaudí Everyone knows Gaudí from his buildings in Barcelona, ​​but you can also admire one of his whimsical buildings in Cantabria: El Capricho.
elcaprichodegaudi.com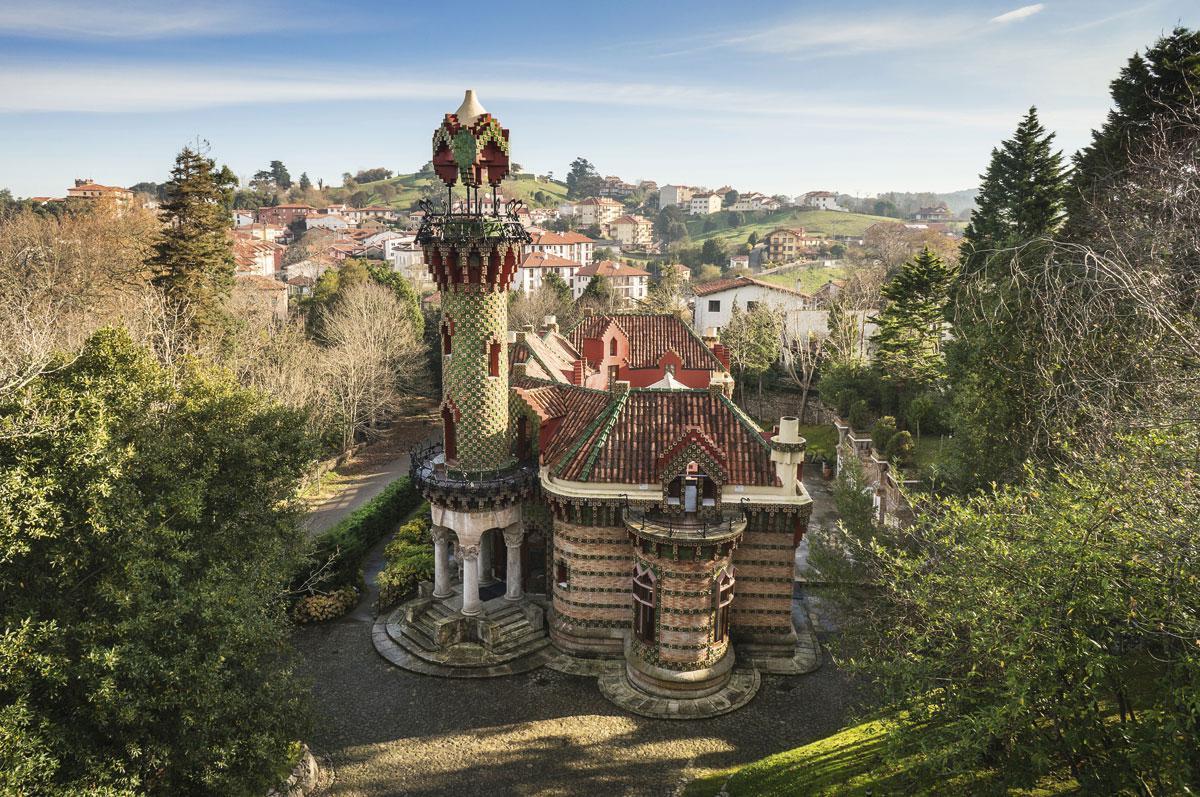 Coffee with a view
Completely new and already the surf bar in San Vicente de la Barquera is the Yepah Bar. It is run by surfing local Dani and the Belgian Pommeline. The view over the surfing beaches of San Vicente is picture perfect.
instagram.com/yepahbar
Sleep on a cliff
The same Dani rents out an A-frame house on a cliff by the sea a little further on. It's a matter of completing that picture book completely.
instagram.com/refugio_west
Sea & the city
Cantabria has a surprising handkerchief-sized city-by-the-sea: Santander. You can easily explore the small center on foot.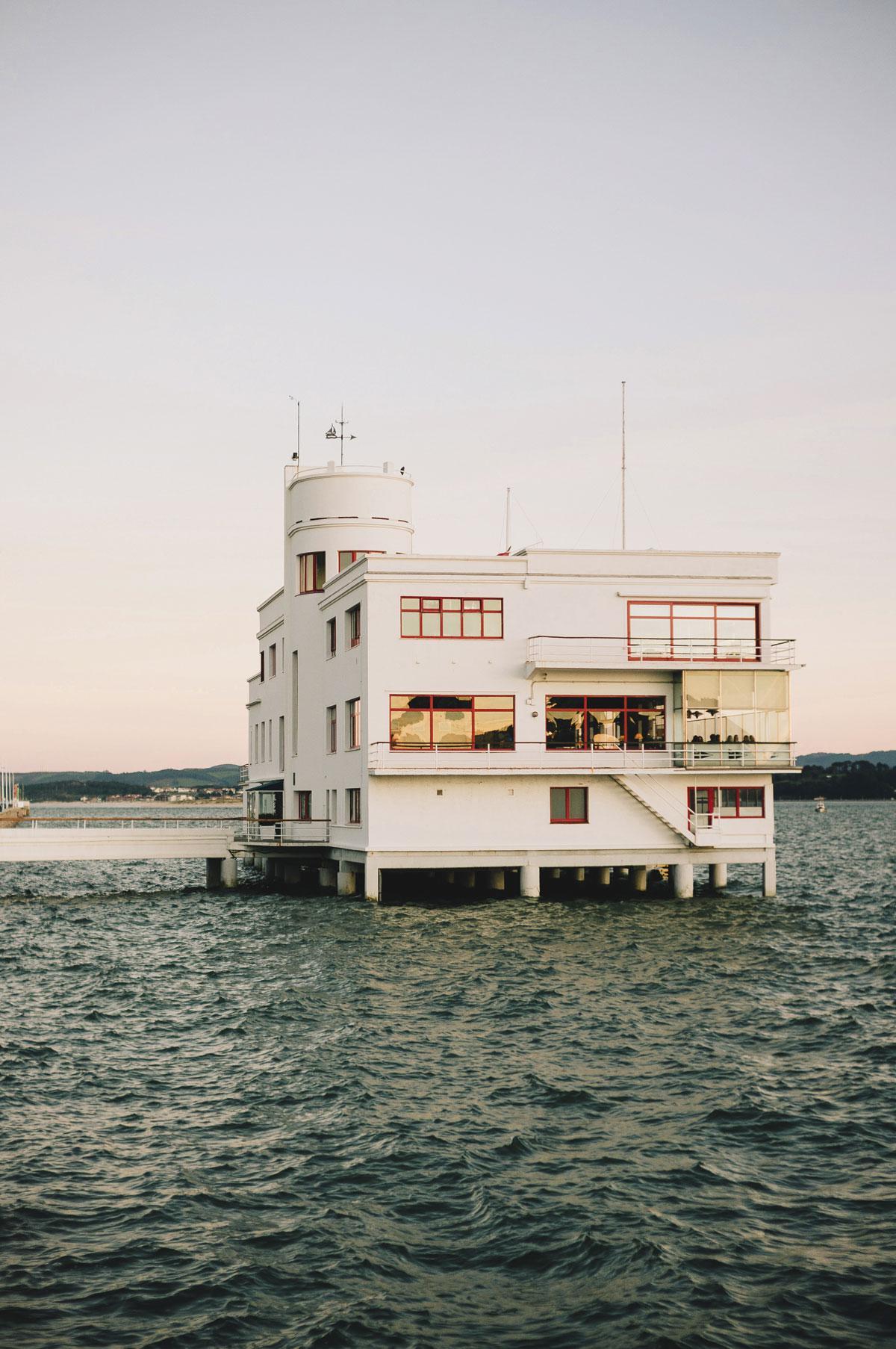 Bilbao behind
In recent years, the foodie vibes from Bilbao have finally arrived in Santander. A must is restaurant Cadelo, where the Cantabrian cuisine of the past appears on the plate in a modern jacket.
Instagram.com/cadelosantander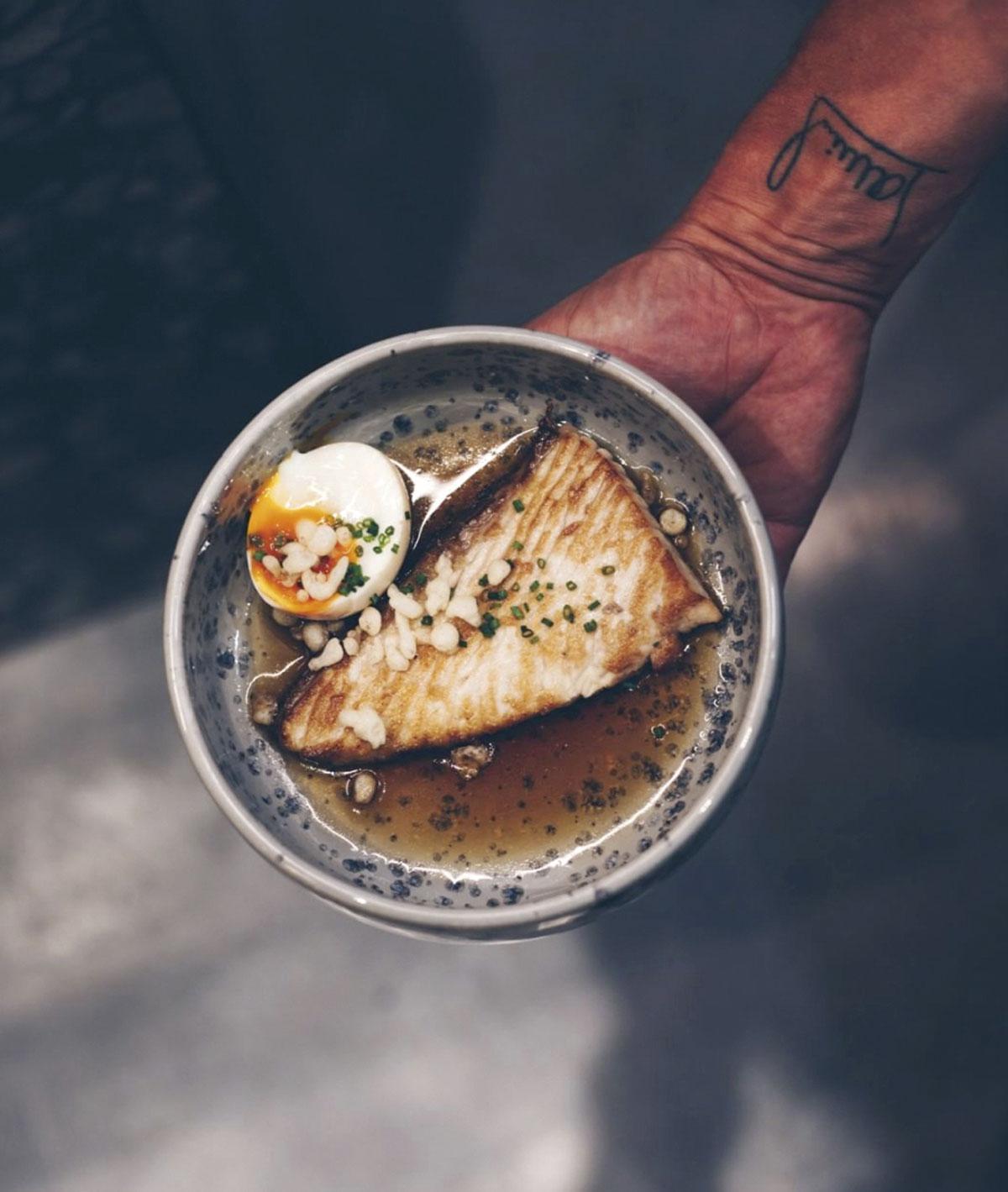 After Bilbao, bis
Santander also has its destination museum. With its floating architecture and view of the water, the Centro Botín is the eye-catcher of the city. If you walk a little further along the quay, you come across the Real Club Maritimo de Santander, an example of Streamline architecture from the 1920s.
centrobotin.org
First walk, then coffee
Good coffee is not easy to find in Cantabria, but the Primos de Origen coffee bar in Santander is an exception to the rule. Bit out of the center, but the coffee and the interior are totally worth the walk.
primosdeorigen.com
Sleeping with Belgians
The Blueberria Guesthouse is surrounded by mountains, farms and blueberries. More than 1500 plants to be exact. It is run by Belgians Jasper and Hanne.
The post Tips for Cantabria: the green north of Spain appeared first on Weekend.