Warming up with something warm: it's just as much a part of winter as Christmas muzak and pine scent. Fortunately, it doesn't always have to be mulled wine. In Europe, every country has a favourite. You can now choose from these ten winter hot drinks…
A mulled wine is of course the classic at Christmas markets. However, there are still a lot of hot drinks that provide atmosphere and coziness. Ten recipes, for after that long winter walk, wet bike ride through the city or after a long day of sitting still behind your computer.
Amsterdam: anise milk
Winter drinks? You do that with one of the typical Dutch hot drinks. Aniseed milk is nice and nostalgic and extra tasty with a dash of pastis.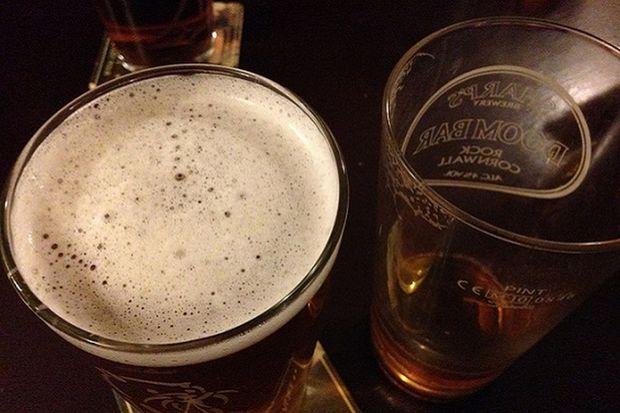 Cologne: mulled beer
In Cologne they love a good conversation with a Kölsch. In winter it becomes warm mulled beer. A welcome variation on the traditional German mulled wine.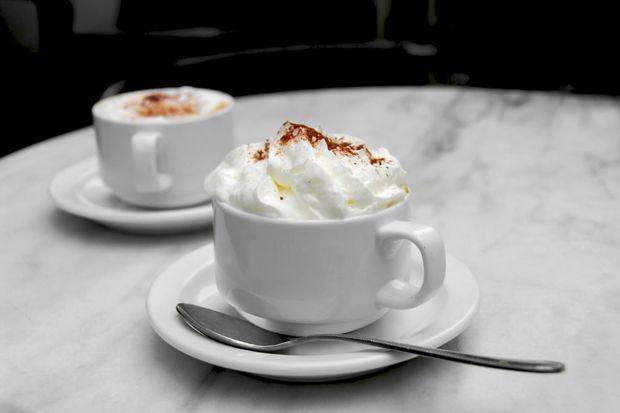 Rotterdam: Dutch coffee
Another classic with our northern neighbors: Dutch coffee. This take on Irish coffee swaps the whiskey for a splash of eggnog.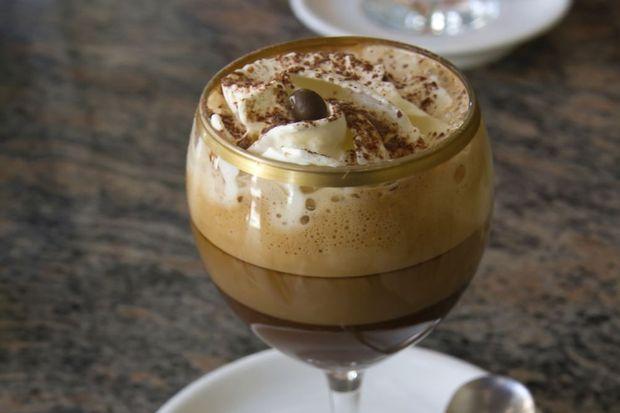 Turin: bicerin
Turin is the Italian chocolate city. The hot drink par excellence is bicerin, a mix of coffee, chocolate, whipped cream and syrup. The original recipe is the family secret of café Al Bicerin, who invented it in the second half of the eighteenth century.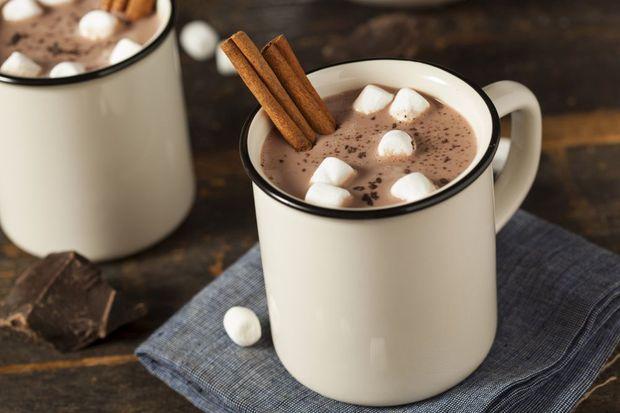 Madrid: hot chocolate
The Spanish hot chocolate is thicker and heavier than ours. After all, most recipes use a mix of flour to thicken it and you also have to bring it to the boil three times. You drink the chocolate milk with sugar and a portion of Churros or Roscon.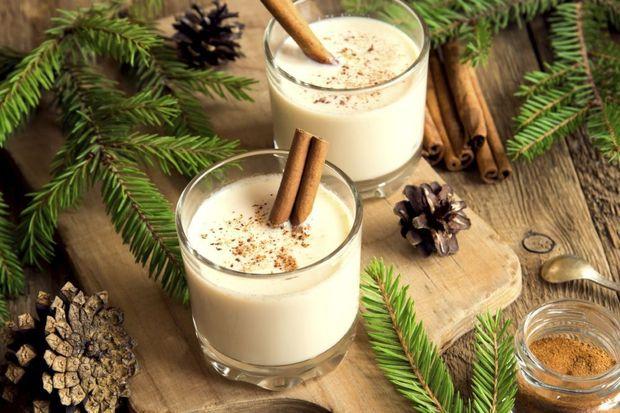 Stockholm: eggnog
Swedish Fika includes a cup of coffee and cake. Want something firmer? Then eggnog is recommended, a cocktail based on milk, cognac and egg yolk.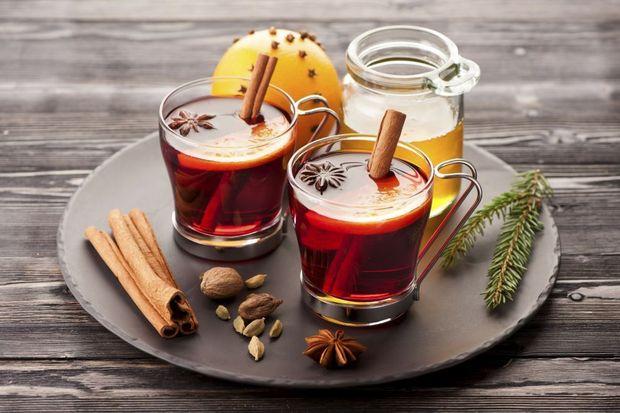 Copenhagen: Danish Glögg
Glögg is a winter drink based on warm red wine, cognac, cloves, cinnamon and raisins that have been soaking in rum for weeks. Glögg was actually imported to Denmark from Sweden after World War II. There are many different variations of Glögg: with cognac, brandy, port, schnapps or vodka. The base is always red wine.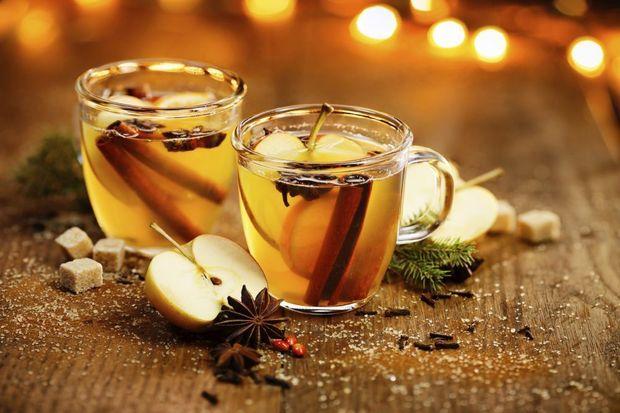 London: spiced apple cider
London has great cocktail bars, but this classic is the drink to warm you up when it's cold outside: hot cider or apple mulled wine.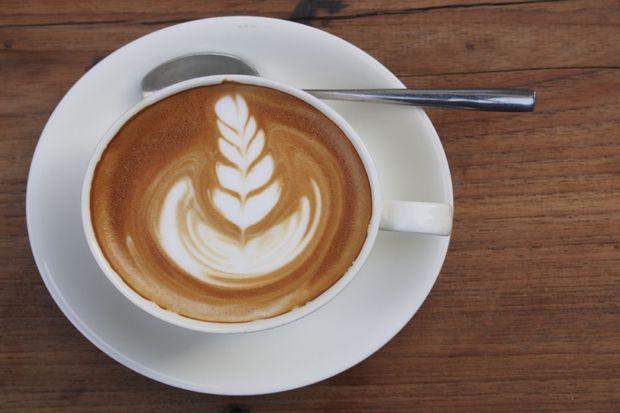 Paris: cafe latte
Paris has exchanged the café au lait for the real cafe latte, made according to a very precise process. A good (double) espresso as a base, milk warmed with steam and a delicate layer of foam, served in a large glass.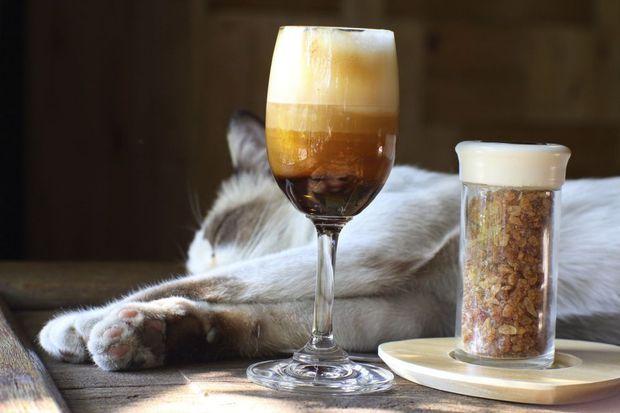 Dublin: Irish coffee
Winter in Dublin is beautiful and a delicious Irish coffee is the perfect way to warm up when it's cold. The classic has been around for a long time and on January 25, National Irish Coffee Day is celebrated.