Cold outside but expensive gas inside? Hot water bottle, extra blanket, souspull or debardeur: these items from Belgian and/or sustainable brands will warm you up hard this winter.
Lowering the thermostat keeps your energy bill within limits and your ecological footprint. You can easily compensate for those few degrees less with a few extra layers of (if we are sustainable after all) brands that we have a warm heart for. Dutch wool, sustainable blankets or Belgian knitwear: heating yourself this winter has never been so responsibly cozy.
Debardeur de luxe
Embrace your inner Chandler with a sleeveless sweater that feels like a big hug.
Plaids please
We don't really mind that we can now spend all day under that TV blanket.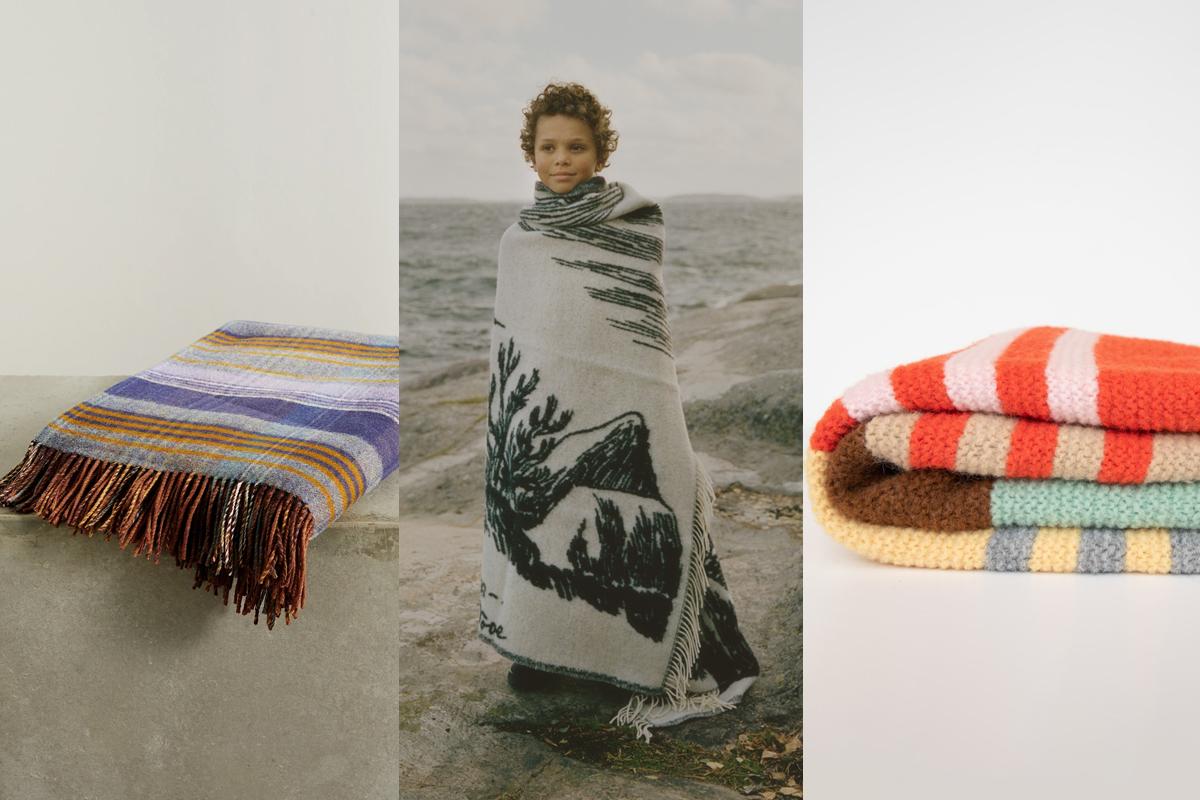 Takeaway heat
In bed, at your desk, on the couch: with this granny trick you can warm yourself everywhere this winter.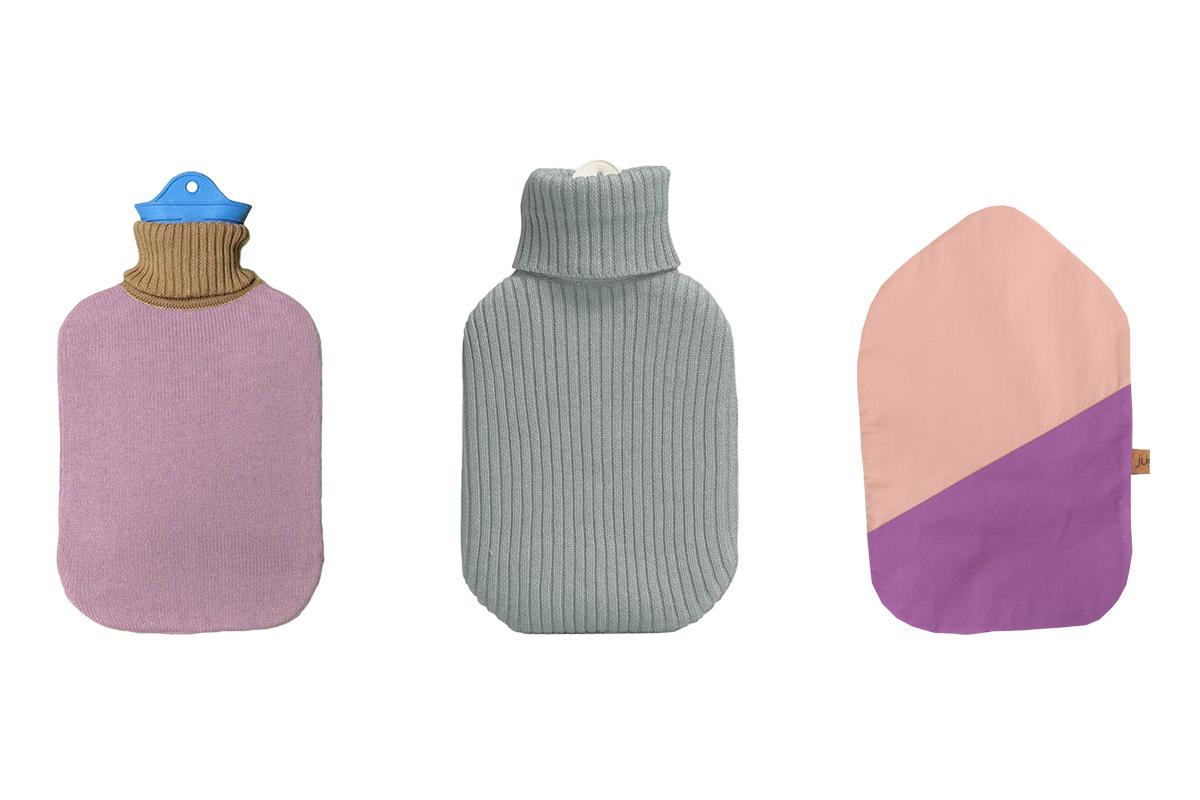 turtleneck
The classic among layers: the turtleneck sweater aka the souspull. The indoor alternative to the scarf or a remedy for stinging winter wool.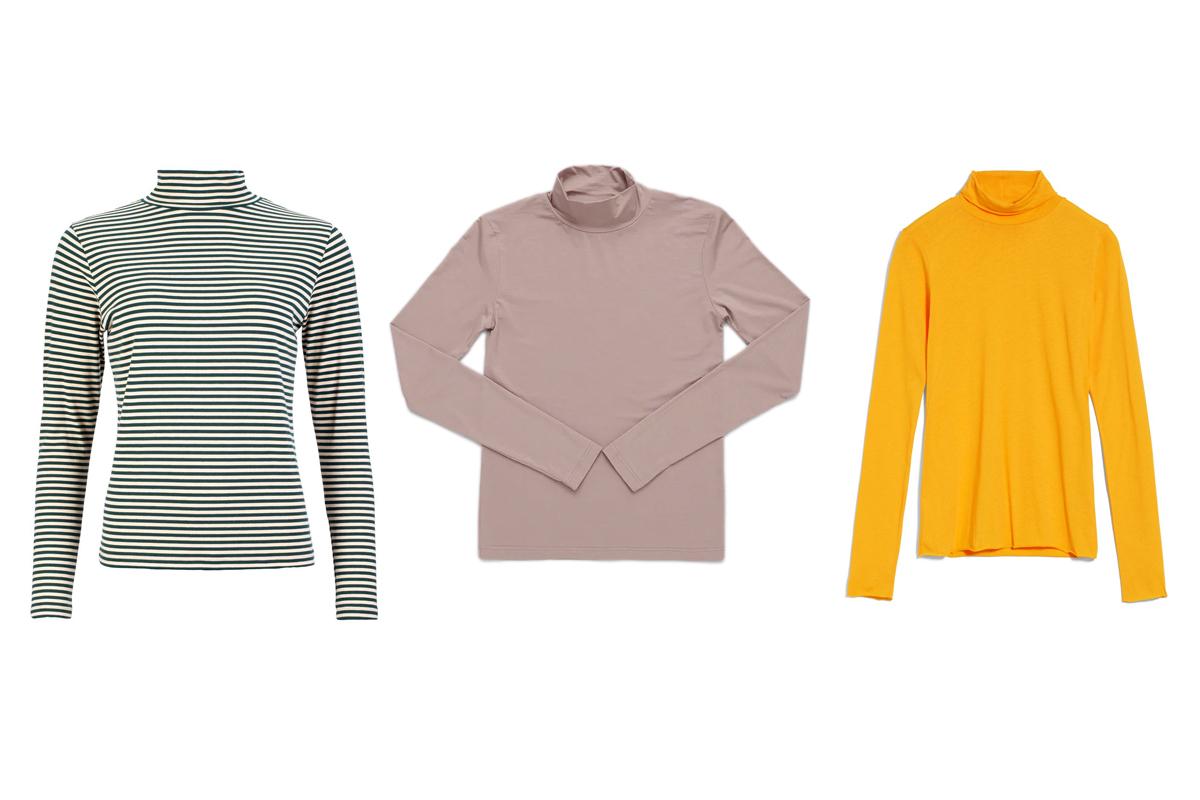 Underfloor heating
Nothing is more uncomfortable than cold feet, but with these three you can keep them comfortably warm in style.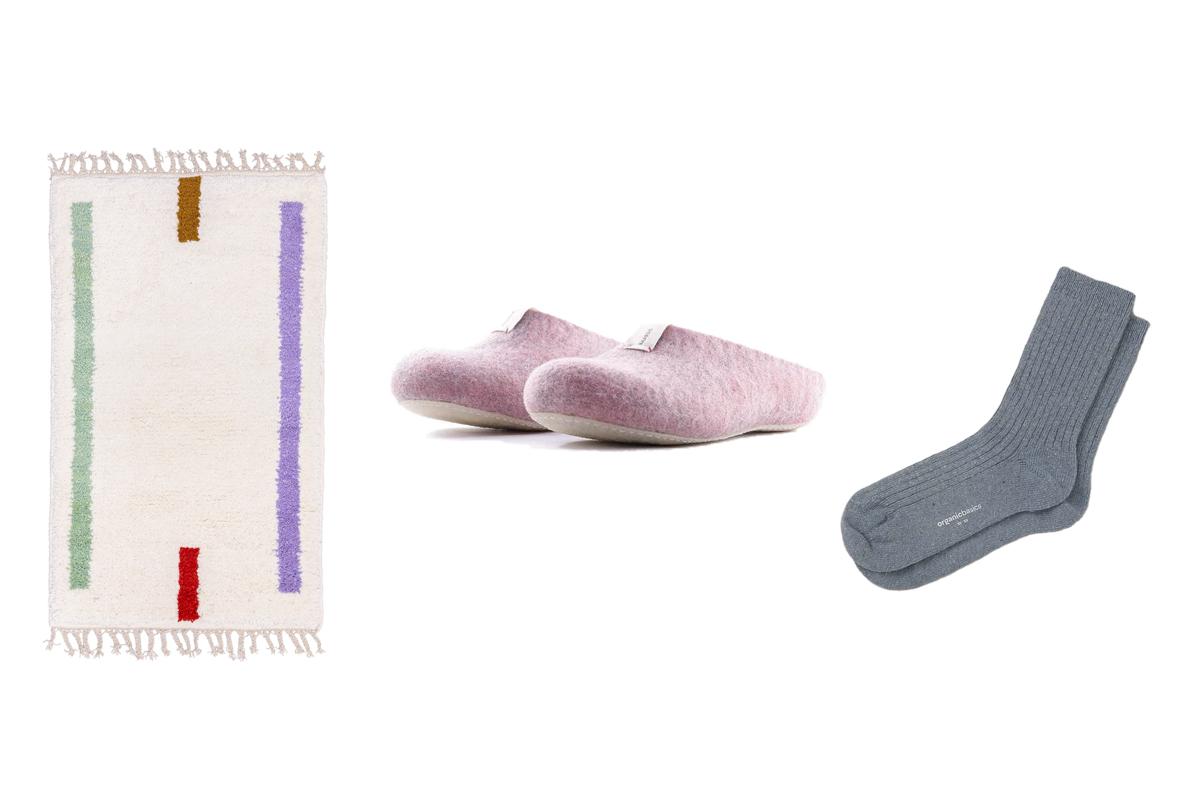 Winter wellness
Make the most of those meager three minutes in the shower…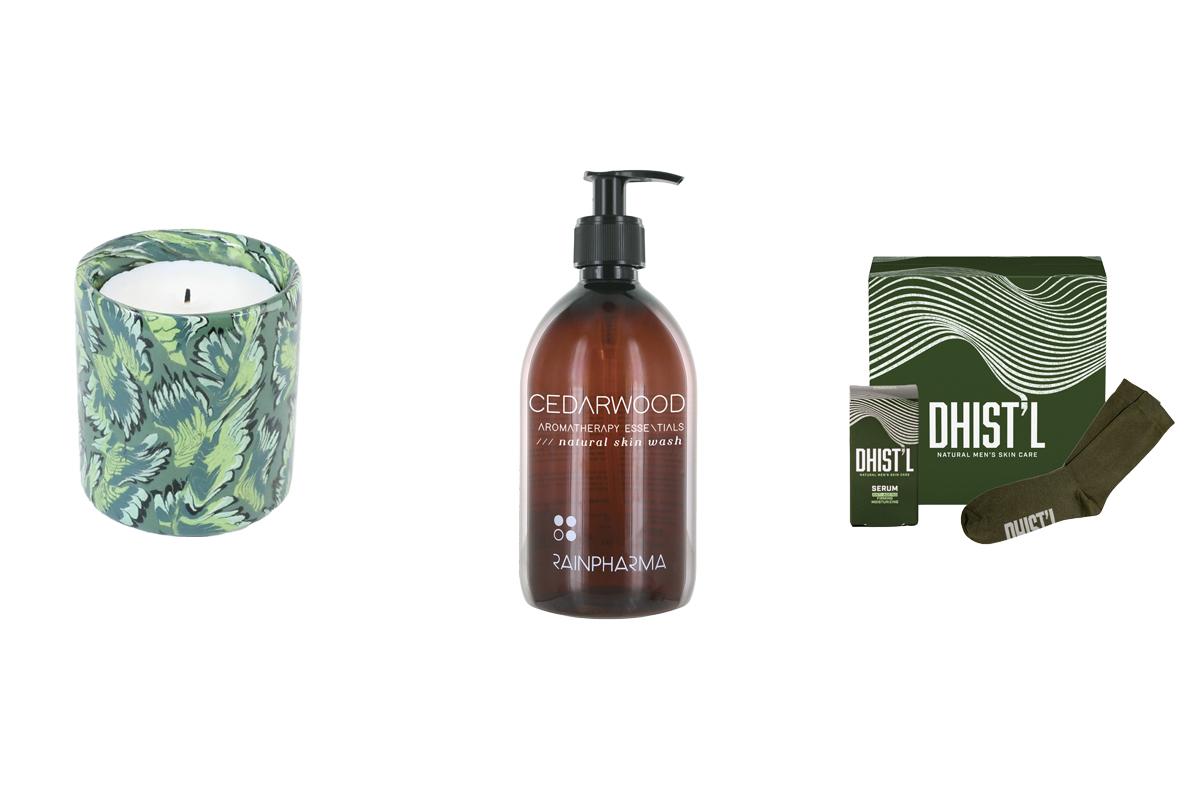 Beanies up, Scotty
Classic winter gear. Maybe that hat inside is a bit left, but if your hipster boy next door gets away with it…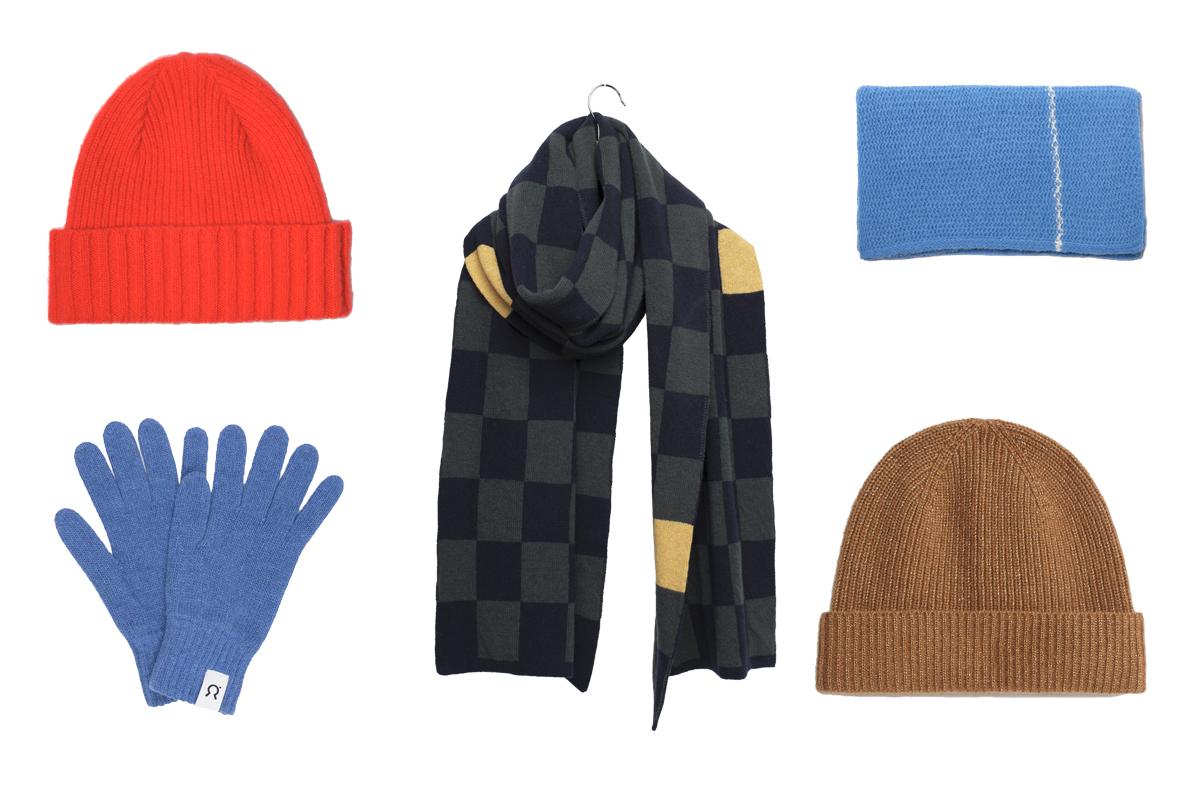 Every day Warm sweater day
You no longer have to wait for that one day in February to put on your warmest sweater. You don't want that at all with this knitwear.